+91-171-2891500
info@radicalindia.com, info@radicalscientific.com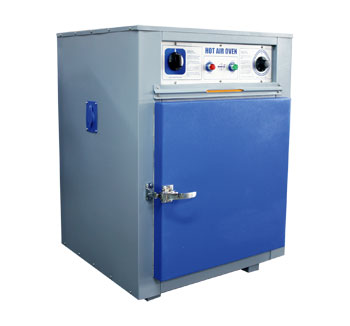 Oven
Radical specially designed OVENS achieve extreme dryness by evaporating all moisture contents from the biomass or other material also used in laboratories to perform effect of ageing on various physical properties of any type of materials including yarns, fabrics and paper etc. Microprocessor control helps in achieving precise high temperature with forced convection. Suitable for varied applications in laboratories, scientific research institutions & industries.
As we are continuously improving & developing our products, this websites may not be updated with advancements done. However, we try our best to update the website for latest information's
For complete updated specifications, please do ask for latest brochures
© 2018 Radical Scientific Equipments Pvt. Ltd., All rights reserved.