+91-171-2891500
info@radicalindia.com, info@radicalscientific.com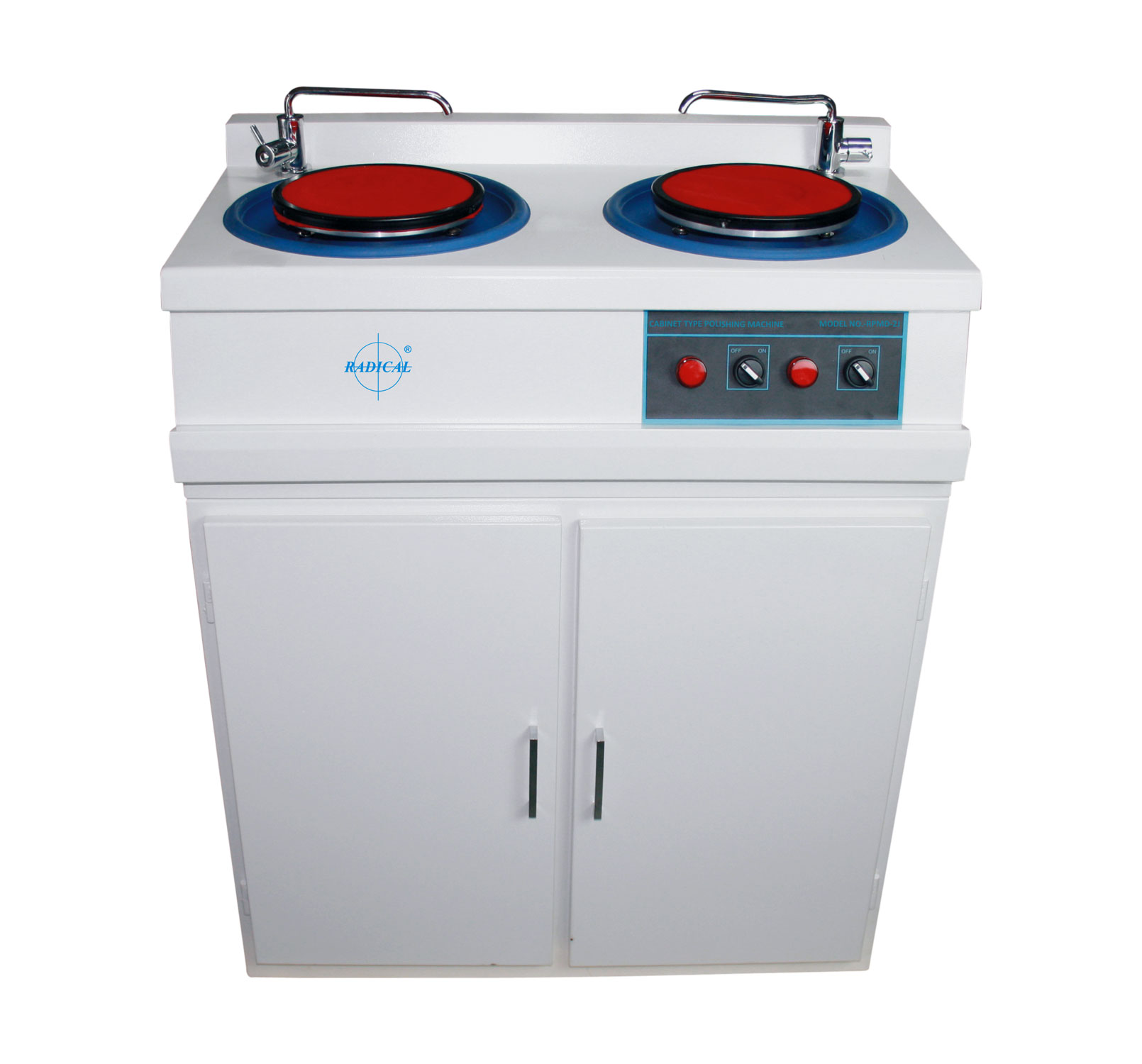 Polishing Machine
RPM Series
The Disc Polishing Machines are extensively used for polishing the Metallography Samples for Microscopic observation to study various metal structures. Disc Polishing Machines are finely polished to ensure smooth, scratch free and mirror like appearance that enable accurate metallographic interpretation. Polishing is the final stage in producing a surface that is flat, smooth, scratch-free and mirror like in appearance. Such a surface is necessary for subsequent accurate metallographic interpretation, both qualitative & quantitative. In this Machine the drive is given the motor spindle, which is mounted on the motor shaft through friction mechanism. Polishing discs are fitted on the shaft and locked by nut. Shaft has two bearings, which are fitted into bearing holder for smooth working.
As we are continuously improving & developing our products, this websites may not be updated with advancements done. However, we try our best to update the website for latest information's
For complete updated specifications, please do ask for latest brochures
© 2018 Radical Scientific Equipments Pvt. Ltd., All rights reserved.