+91-171-2891500
info@radicalindia.com, info@radicalscientific.com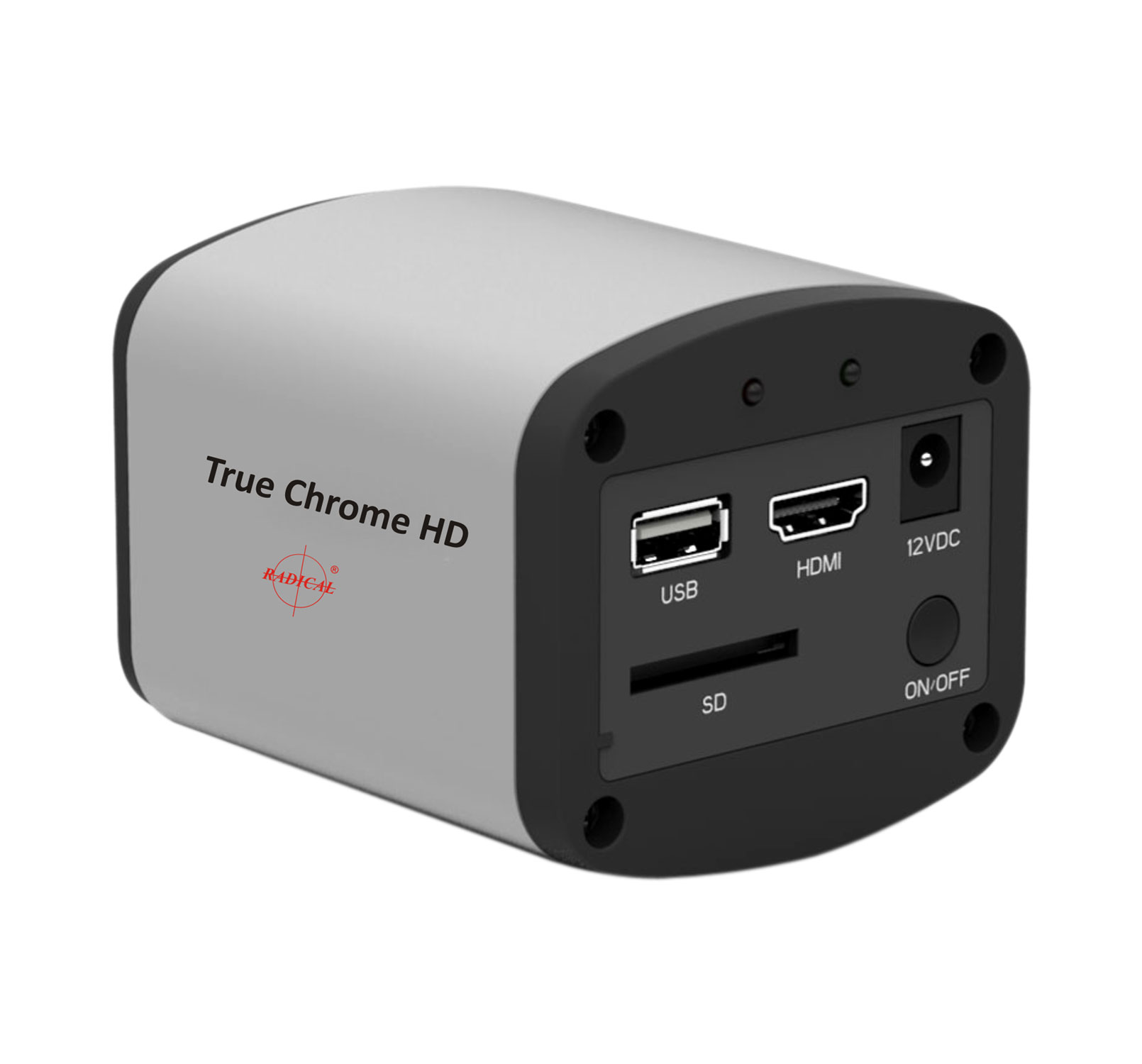 CMOS HDMI Cameras
This standalone HDMI scientific imaging solution offers users a 1080p, 60 frame per second live preview with perfect color reproduction streaming directly to a monitor. The HDMI camera can be operated by connecting directly to a monitor without the need for a PC. Images can be captured and saved to the included microSD card, or the camera can be used as a standard USB 2.0 camera. The HDMI camera reacts to lighting changes in any life science, clinical or material applications. With video output via an HDMI connection, the on-camera buttons allow for easy access to features and settings.
As we are continuously improving & developing our products, this websites may not be updated with advancements done. However, we try our best to update the website for latest information's
For complete updated specifications, please do ask for latest brochures
© 2018 Radical Scientific Equipments Pvt. Ltd., All rights reserved.