+91-171-2891500
info@radicalindia.com, info@radicalscientific.com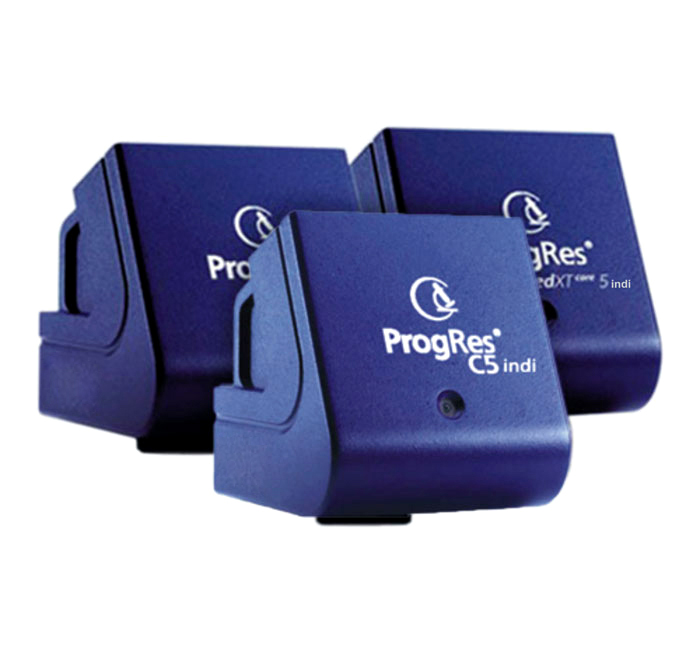 CCD Cameras Series
ProgResindi camera ranges with a resolution 3-12.5 megapixel & 14 Bit of digitization make them perfect choice of user. CCD sensors with high frame rates and a broad dynamic range. Assuring Low-noise long-time exposures in cooled camera models. The high sensitivity of the color and monochrome ProgRes ® indi CCD Research cameras warrants brilliant images, especially when working with low-light specimens.
As we are continuously improving & developing our products, this websites may not be updated with advancements done. However, we try our best to update the website for latest information's
For complete updated specifications, please do ask for latest brochures
© 2018 Radical Scientific Equipments Pvt. Ltd., All rights reserved.